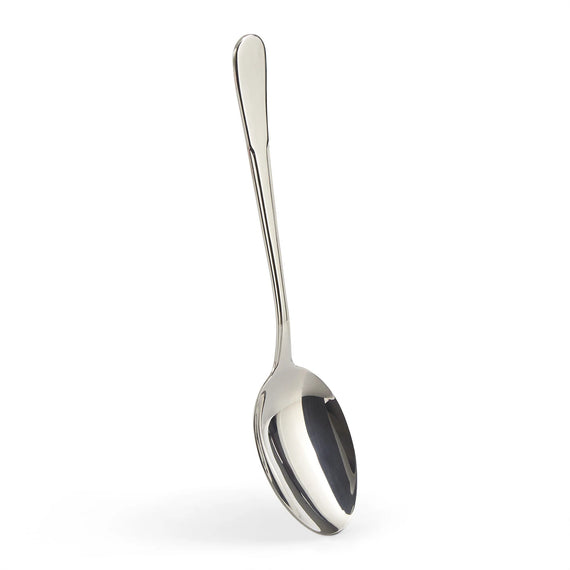 Made of highly polished stainless steel, a long-lasting option for your kitchen needs.
Large, solid bowl and slight angle in handle is great for serving or blending foods.
One of 11 matching pieces in our Monty's flatware collection. We offer a variety of kitchenware items such as tea infusers, lemon squeezers, and more.
Measures 6 by 2 inches for serving your favorite side dish.
Dishwasher safe. Place securely in dishwasher silverware caddy or rack for easy cleaning.