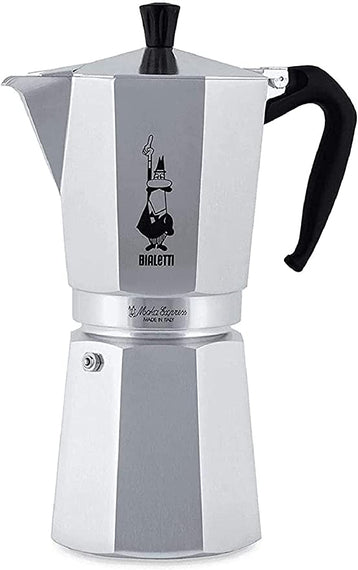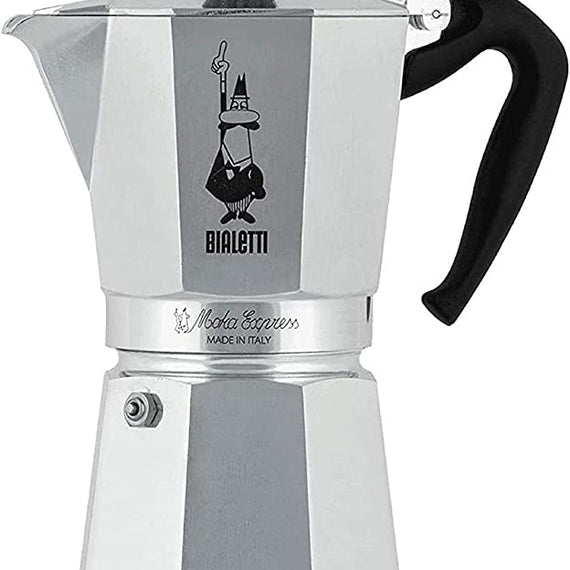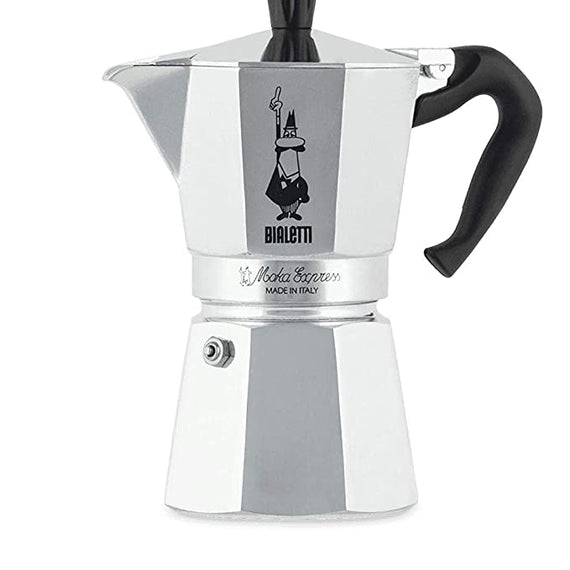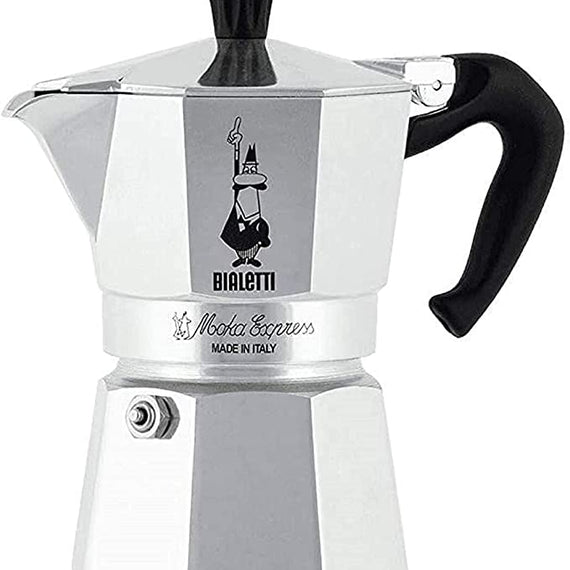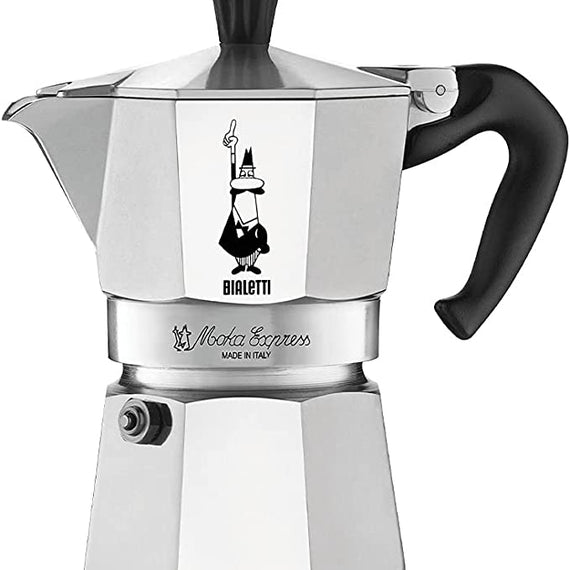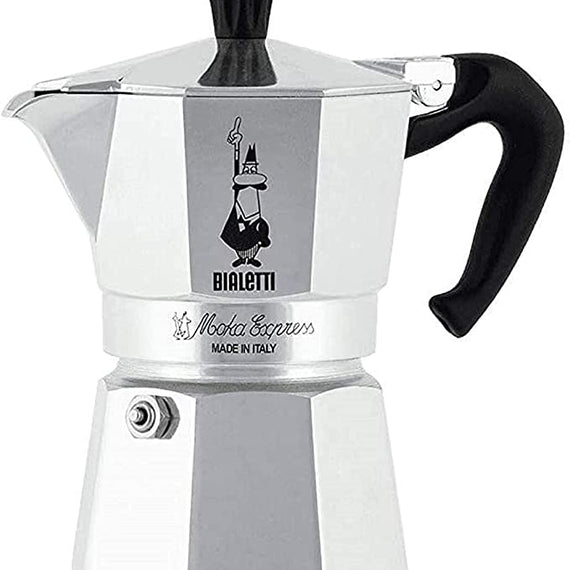 MOKA EXPRESS Espresso maker
The Moka. Unique and original since 1933.

The brainchild of Alfonso Bialetti, in almost one hundred years of history, the Bialetti Moka has won a place in the hearts and kitchens of all Italians and not only.

Over the years, Bialetti has perfected its characteristic design, maintaining the functional and use characteristics of the Moka: the octagonal aluminium boiler, the exclusive inspectable and easy-to-clean valve, the filter and the collector that holds the essence of the coffee extraction, black, full-bodied and hot.