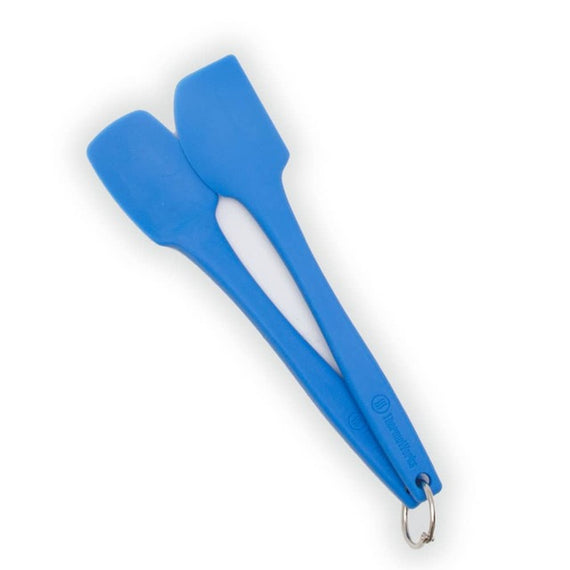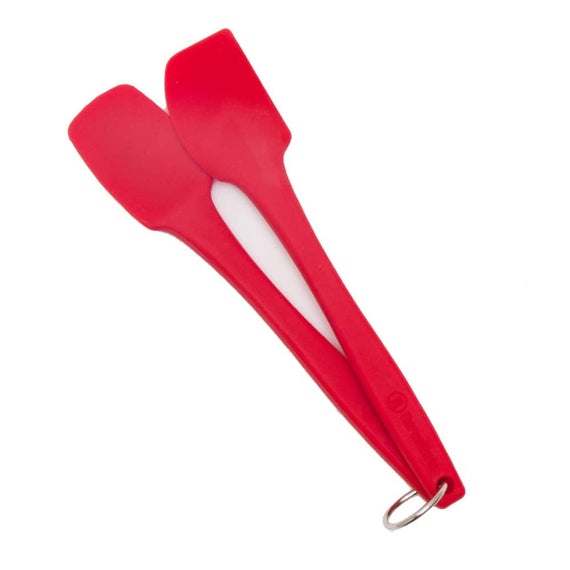 Dishwasher Safe!
Designed and built for commercial kitchens
Rated to 600°F
Mini-Spatula: Stir, fold, scrape or flip foods
Mini-Spoonula: Stir, Spread & Serve
Won't fade or discolor
8" length
Designed in Utah by ThermoWorks
People love Thermoworks' spatulas and spoonulas. The mini spoonula is perfect for scooping out of jars and bowls and the flatter spatula is great for spreading. Each is made from a single piece of molded silicone so they are rated to 600°F, plus you can throw them in the dishwasher!