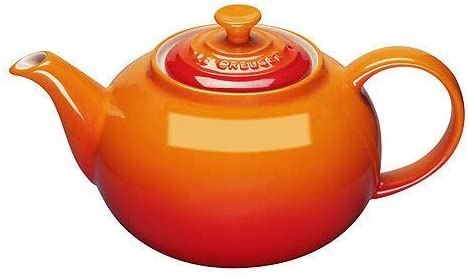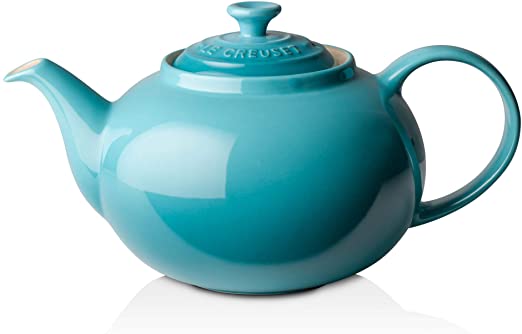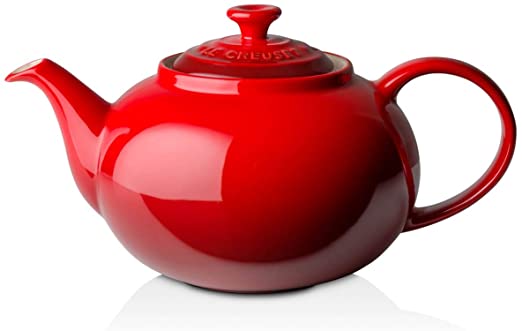 "This classic stoneware teapot keeps tea warm for serving at the table and resists interior staining.
Features:

Vibrant glaze resists chips, scratches and stains

Nearly-nonstick glaze easily releases foods for quick clean-up

Non-porous stoneware blocks moisture absorption for exceptional strength

Superior heat retention keeps food warm at the table while serving

CAPACITY-1 2/5 QT.

CLEANING-DISHWASHER-SAFE

COUNTRY OF ORIGIN-CHINA

MATERIAL-STONEWARE

PIECE COUNT-2

WARRANTY-10 YEAR"