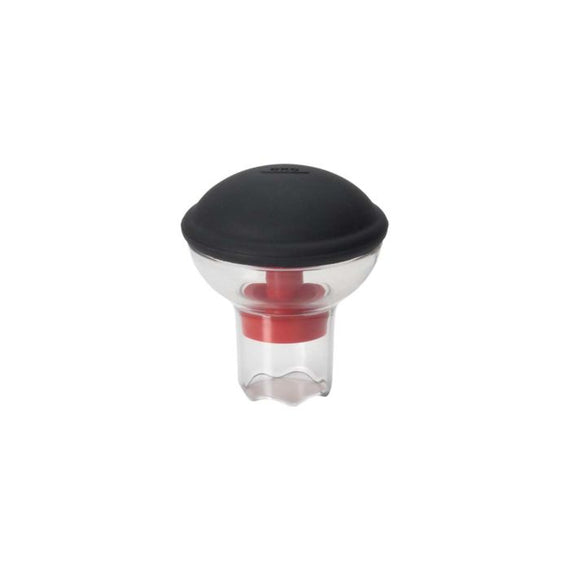 Great for coring cupcakes and muffins to add filling

Easily removes and ejects the cupcake center in one piece

Large, rounded shape makes it easy for kids to use

Comes apart for easy cleaning

Soft, non-slip grip is comfortable, even during repetitive coring

Push Corer in, give it a twist and pull it out to remove the core of a cupcake or muffin for filling. Core ejects neatly from Corer in one piece. After filling your treat, slice the core and replace before icing.