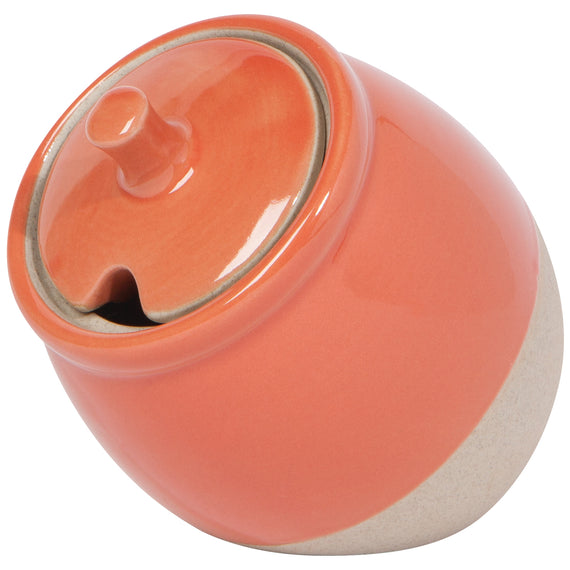 Dine al fresco on a patio of terracotta tiles with the warm, welcoming pieces in the solar tabletop collection.
From sun-kissed bowls and plates, to cloud-patterned mugs and mineral-blue woven jute baskets, this collection radiates the splendors of the sky throughout your home.
Danica Heirloom encompasses a spirit of global citizenship. Handmade and ethically produced, the collection offers items in tones and textures that bring the world to your home.