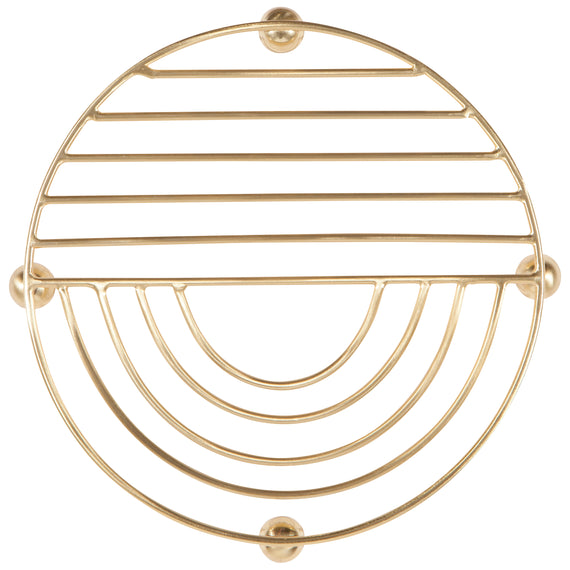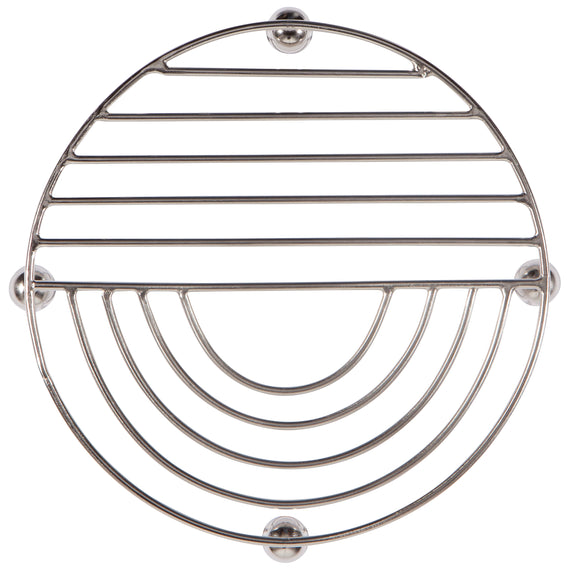 Brushed Steel Sunup Trivet
With metallic tones and contemporary lines, these trivets radiate style and function in the kithen, from sun-up to sundown.
Danica Heirloom encompasses a spirit of global citizenship. Handmade and ethically produced, the collection offers items in tones and textures that bring the world to your home.