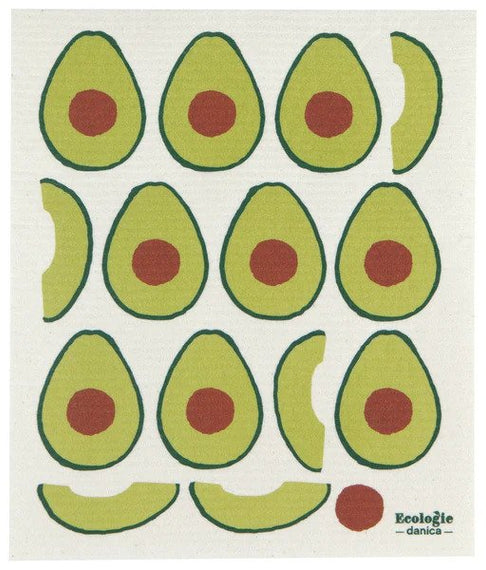 70% Cellulose / 30% Cotton

Ultra-absorbent and an eco-conscious option for the home, this reusable dry mat reduces waste and lasts over 6 months with regular use - 12 x 14 inches
Reuse each dry mat towel hundreds of times. Between uses, machine wash on warm or place on top rack of dishwasher, then allow to air dry

A collection inspired by a commitment to both sustainability and good design. Eco-friendly materials in a bounty of prints and colors bring thoughtful beauty to the home.