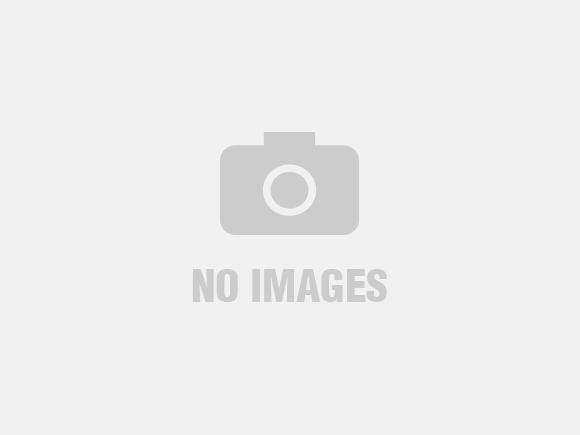 Premium Handled Glass Baking Dish
Tempered Tough™ Glass is Oven, Microwave, Freezer, & Dishwasher Safe
Glass Made in the USA
10 Year Warranty Backed by Our Company
Glass Does Not Stain or Absorb Odors. 5 Quart Glass Loaf Dish
Anchor Hocking Glass Bakeware is oven-safe and family-tested. Stronger than regular glass products, you can bake and serve with the confidence that this tempered product won't let you down. Test its versatility with scrumptious, savory, or sweet, this dish won't stain or absorb odors. Sleek yet sturdy, its dishwasher safety also saves you time by removing the majority of the hassle of cleaning. Made entirely in the USA, the care taken in production increases the durability and longevity of the products use.