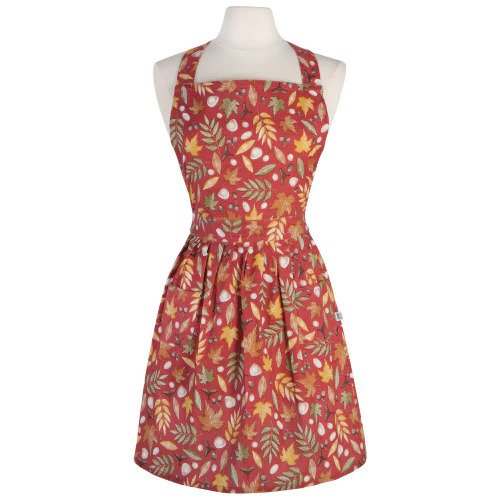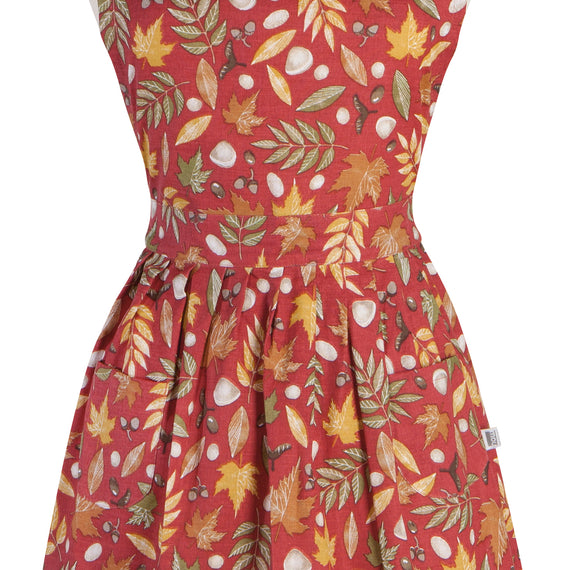 Fall Foliage Classic Apron
A classic silhouette brings a farmhouse feel to the figure. A defined waist with pleats adds dainty charm, while recipe cards can be tucked away in two front pockets.
Dancing on the air, crunching underfoot, or dazzling with vivid color, fall foliage delights the senses in this warm and whimsical collection.
Now Designs is a collection of kitchen and dining essentials designed to celebrate and support the joy of living well. Reimagined classics and an abundance of colors and tones to appeal to every taste.